HOW TO PLAY
HOW TO PLAY

?
Pick a game you want to play,

order and pay

.
After successful payment

you will reci

eve unique link to your game

(link is valid forever until starting the game) and you are free to

send in to your friends

you want to play with.
Wait for everyone to join and

have fun :)
HOW ONLINE GAME WORKS

?
We photographically captured our real escape room build in Košice, Slovakia. Subsequently we graphically modified it to achieve the best online experience, in an interactive 360° environment as if you were in a real room.
The whole digital game takes place on internet platform Telescape, which allows you to solve these puzzles, riddles and various tasks together and online (without a gamemaster or live avatar). Hints are available in game, if you get stuck.
Number of players is not limited and you can play it on PC, smartphone or tablet. For best experience we recommend to play it on PC in team 1-4 players.
Intended time is 70 minutes per game, but you have 48 hours to finish the game (after clicking the "START" button in the game)
Players can communicate and see each other using a video call application e.g. Zoom.
It's a new kind of entertainment that people all over the world are looking for. So don't hesitate and try our online games.
TECHNICAL INFO
Telescape: is platform for transforming real escape rooms to virtual world. You don't need to download anything. Just click the link and play in your web browser.
Platform: Can be played on a Computer, Tablet or Smartphone. But for best experience we recommend to use a Computer.
Number of connections: is not limited. We tested 10 connections. More than 10 computers may experience some delays or speed issues.
Video chat: On your own. Use your favorite one, e.g. Zoom, Discord, Skype, Messenger.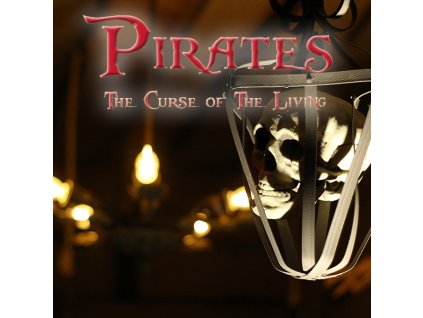 2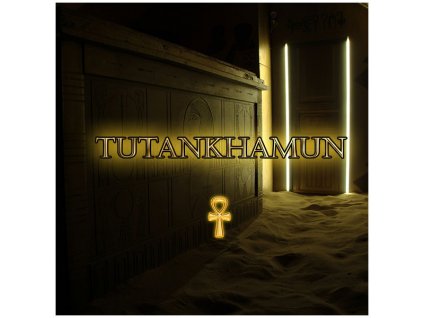 Tutankhamun
Let´s enjoy a unique digital escape room with your friends and overcome all the pitfalls of the tomb of Pharaoh Tutankhamun!
1