Online escape games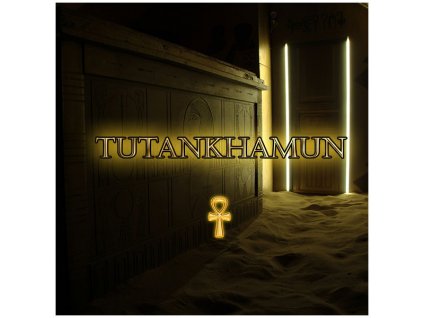 Tutankhamun
Let´s enjoy a unique digital escape room with your friends and overcome all the pitfalls of the tomb of Pharaoh Tutankhamun!
1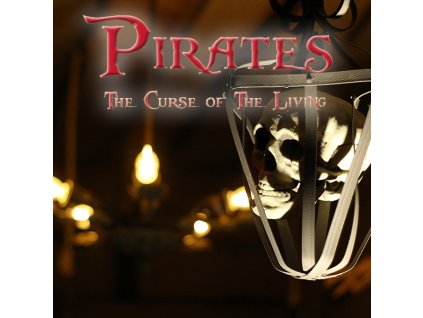 2
WHY SHOULD YOU TRY ONLINE ESCAPE ROOM?
1. Real escape rooms digitalized into 360° immersive experience.

2. Solve puzzles, spin padlocks and move items as you were there.

3. Enjoy escape game from comfort of your home.

4. Play with your friends from all around the world.

5. See everybody's mouse cursor moving around the room.

6. No strict time limit.

7. Play multiplayer or singleplayer.

8. It is great virtual teambuilding activity or birthday fun during lockdown.