FAQ
FAQ
Frequently asked questions

Q: HOW ONLINE ESCAPE GAME WORKS?
A: We photographically captured our real escape room build in city of Košice, Slovakia. Subsequently we graphically modified it to achieve the best online experience, in an interactive 360° environment as if you were in a real room. The whole digital game takes place on internet platform Telescape, which allows you to solve these puzzles, riddles and various tasks together with your friends no matter how far apart you are. Games run online without a gamemester or a live avatar, but hints are available in game, if you get stuck.
Q: HOW MANY PEOPLE CAN PLAY AT ONCE?
A: Number of players is not limited. For a better gaming experience we recommend 1-4 players.
Q: DOES THE GAME HAVE A TIME LIMIT?
A: The estimated playing time is 70 - 90 minutes, but you have 48 hours to finish the game from the first activation of the game link. Then the link expires.
Q: WHAT DEVICE IS BEST FOR GAMING?
A: The games are posibble to play on personal computer, laptop, tablet or smathpohone. For the best experience we advise to use PC or laptop as they have a larger display.
Q: IS INTERNET ACCESS REQUIRED TO PLAY THE GAMES?
A: Yes, as this is an online version of the escape room you will need internet access to play.
Q: HOW CAN I COMMUNICATE WITH OTHER PLAYERS REMOTELY?
A: Players can communicate and see each other using any video call application e.g. Zoom, Facebook messenger, Discord, Viber, Google Hangouts,... A simple telephone call is also sufficient.

Q: DO YOU HAVE MORE QUESTIONS?
A: For more information contact us by e-mail playonline@therooms.eu.
Q: DON´T YOU HAVE MORE QUESTIONS?
A: Digital escape rooms are new kind of entertainment that people all over the world are looking for. So don't hesitate and try our online games. :-)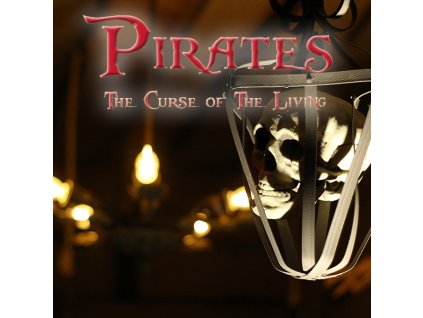 2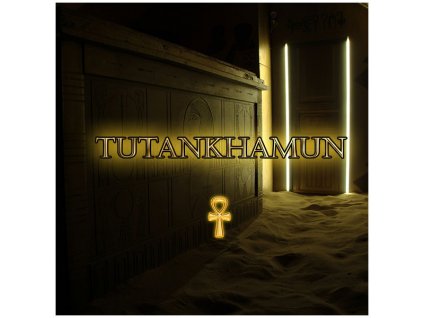 Tutankhamun
Let´s enjoy a unique digital escape room with your friends and overcome all the pitfalls of the tomb of Pharaoh Tutankhamun!
1